Setting up your account
Welcome aboard! You are ready to join the Culture Counts community to better measure and communicate your value with a Culture Counts subscription.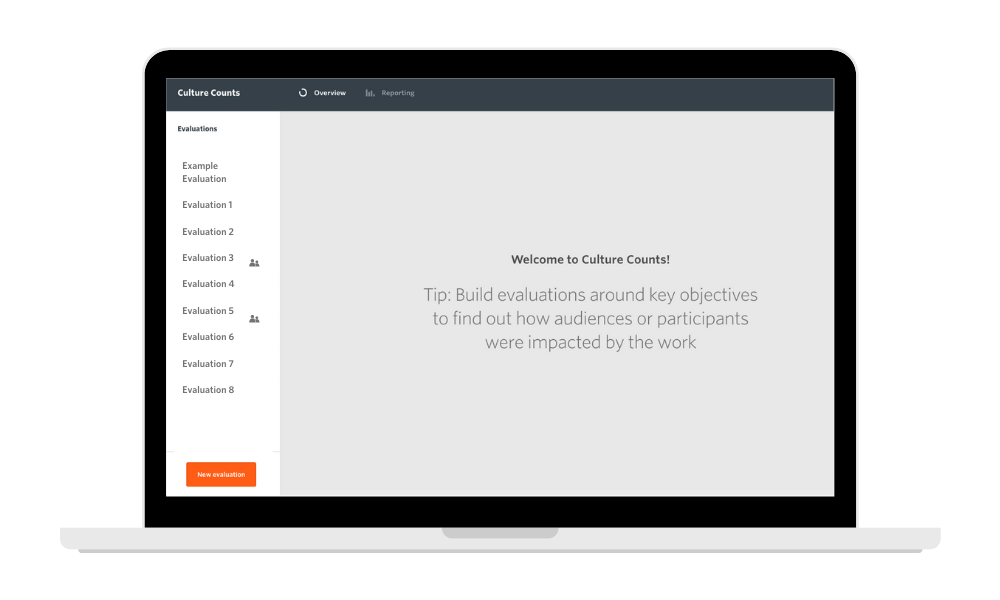 Signing up
To sign up to Culture Counts, contact us here. This will take you to a sign up form, where you can enter your contact information and tell us a little bit about your organisation. We'll make sure that someone from our Client Management team gets in touch within the next business day.
Logging In
Once you have signed up, your Client Manager will provide you with your login information so that you can start evaluating. In order to log in to the Culture Counts platform, click the Sign In button at the top right of Culture Counts website, or visit the Sign In page. Simply enter your account email address and password, then click login. You can also tick Remember me to log you in automatically each time you visit the site.
What happens if I forget my password?
You can easily reset your password by selecting I have forgotten my password from the login page. Instructions will be emailed to the address associated with your account.