We do more than measure the things that are easy. We measure the things that matter.
Culture Counts supports organisations, practitioners and philanthropists to craft rich evidence-based stories about the value they create.
We foster transparent investment systems by quantifying the impacts of funded activities. We help researchers, policy-makers, and peak-bodies create robust arguments for long term investment in culture.
At its heart, 'culture' is the collective experience, customs and spirit of the community. By choosing to measure its impact and value, we pay respect to those who make it.
Our methodology stems from a strong foundation of industry-led research.
We work with a range of industries eager to quantify the value that sits below the surface by using consistent and collaborative language. When we measure and communicate the things that matter, we enable deeper engagement with audiences and our communities, ultimately building a stronger case for support and investment.
Culture is what we share and what we choose to value. We make culture count.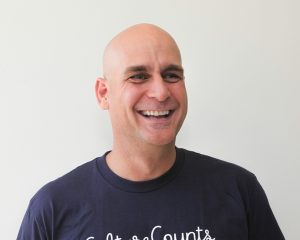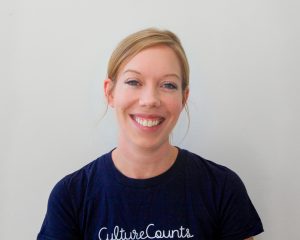 Georgia Moore
Director – Australia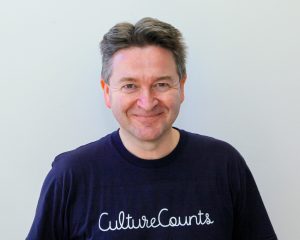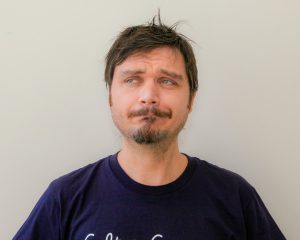 Chris McCormick
Chief Technology Officer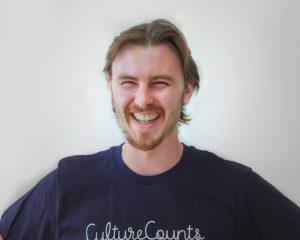 Callum Taylor
Product Owner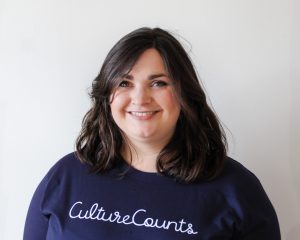 Sian Tattersall
Project Coordinator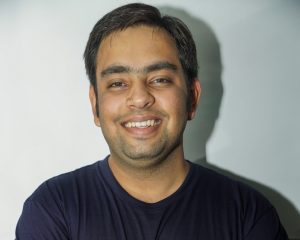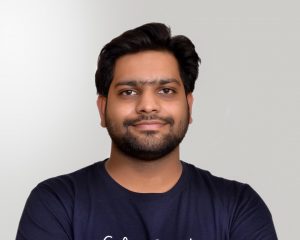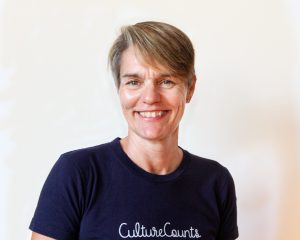 Clare Chappell
Administrator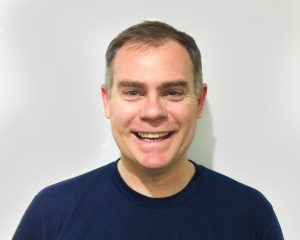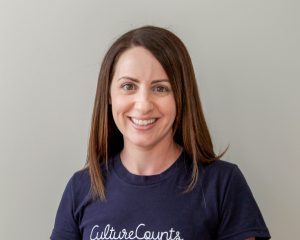 Rita Baroni
Operations Manager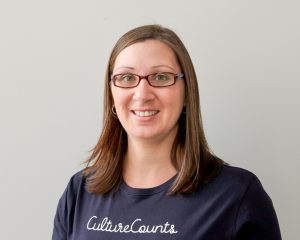 Shannon Pearse
Design Manager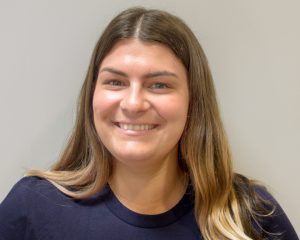 Monika Bognar
Client Manager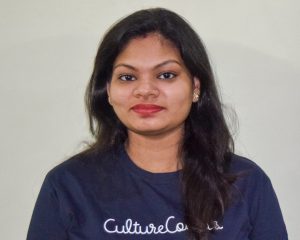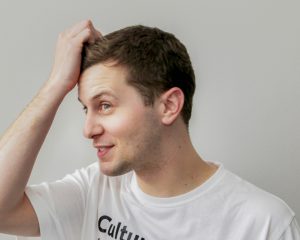 Jordan Gibbs
Business Development Director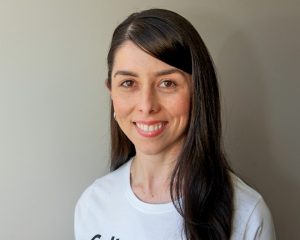 Kristine Genovese
Client Director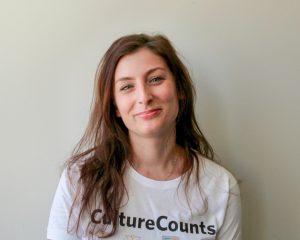 Elli Gemmo
Client Manager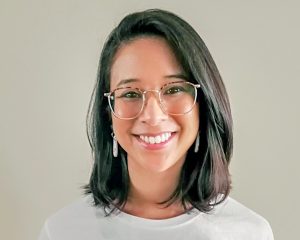 Natasha Mian
Client Manager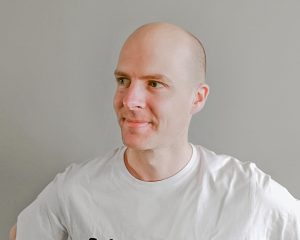 Tom McKenzie
Data Scientist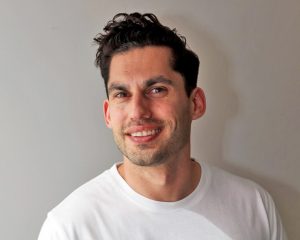 Jack Midalia
Data Analyst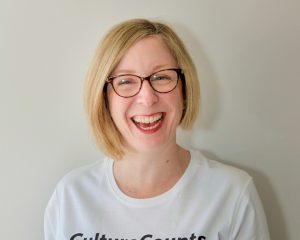 Lisa Wallace
Marketing Manager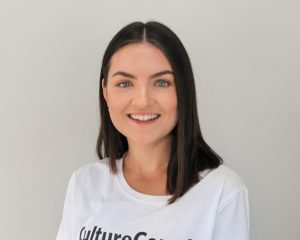 Laura Doyle
Client Relationship Officer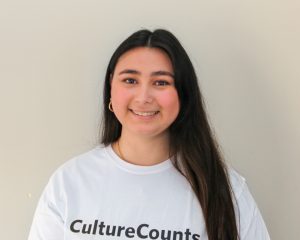 Nicole Tan Emery
Client Relationship Officer