Project Hub
Welcome to the Culture Counts Project Hub! Please find your organisation to access your resources.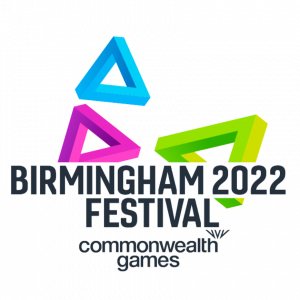 Birmingham 2022 Festival
The Festival is conducting an evaluation of its activity, using a distributed research methodology that seeks to measure the impact and outcomes of the various activities and works within the Festival programme.
Log in

Regional Arts Fund: Cultural Tourism Accelerator
Regional Arts Australia is conducting research as part of the Cultural Tourism Accelerator program to deliver insights into tourism, reasons for visitation and the importance of arts and cultural activity when choosing to travel.
Log in