Getting started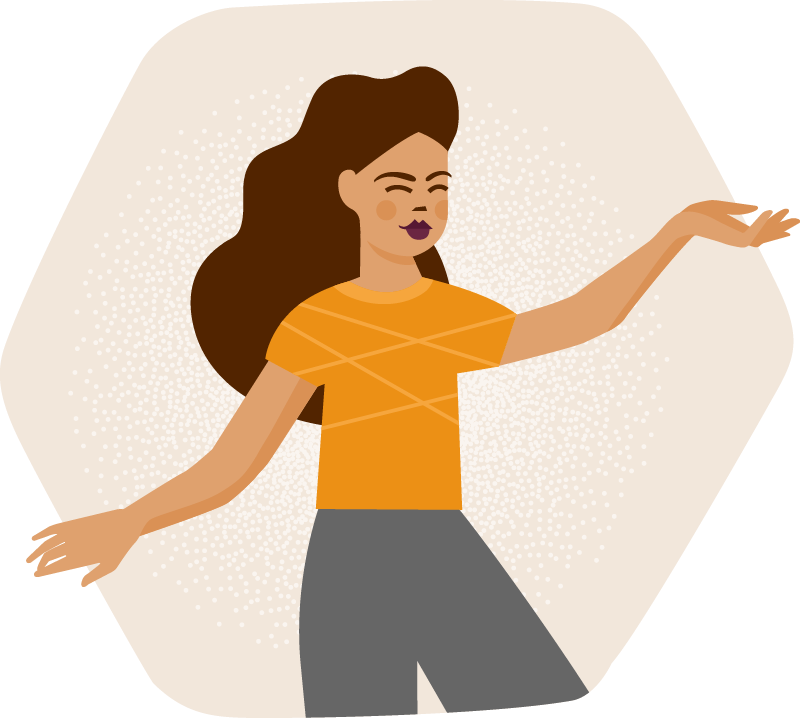 Welcome to Culture Counts!
If you haven't already, you can contact us to sign up for a Culture Counts subscription.
Once you've logged in to the platform for the first time, you'll be shown our handy onboarding video that will teach you all the essentials you need to get started using Culture Counts.
Our Support Hub is your one-stop-shop for support and tips while using the platform, including survey setup, survey design, data collection, and reporting. We also recommend that you check out our Video Tutorials for evaluation tips and demonstrations, the Resources page on our website for interesting blogs from the Culture Counts team, and Client Stories that showcase how other clients have used Culture Counts to get the most out of their evaluations.
Sign-up for our e-newsletter to get these handy resources delivered straight to your inbox. You can also connect with us on LinkedIn, Instagram, and Facebook.
If you run into any issues, be sure to check out our Troubleshooting page and of course, if you'd like to reach out, please don't hesitate to contact our Client Management Team who are happy to provide support and general evaluation guidance.
Was this helpful?
Let us know if you liked the post. That's the only way we can improve.